Transmission
Stories from the inside
Transmission is the new podcast of the Institute of Tropical Medicine in Antwerp. Our enlightening and intimate series shares the personal and professional experiences of researchers and physicians as they relentlessly battle diseases, advance scientific research and fight for the health of people globally.
Outbreaks and emerging infectious diseases
Season 1
Welcome to Transmission, an immersive journey into the heart of global health battles, featuring the researchers at, and partners of, the Institute of Tropical Medicine in Antwerp. From early encounters with Ebola in distant villages to the recent fight against COVID-19 in bustling urban settings: these are stories of resilience, discovery and humanity in the most challenging circumstances imaginable.
Intermission
Discover how diseases leap from animals to humans, where they lurk between outbreaks, the critical role of trust in fighting epidemics, and how disease surveillance safeguards against future pandemics. Intermission can be viewed separately, or as the background to Transmission.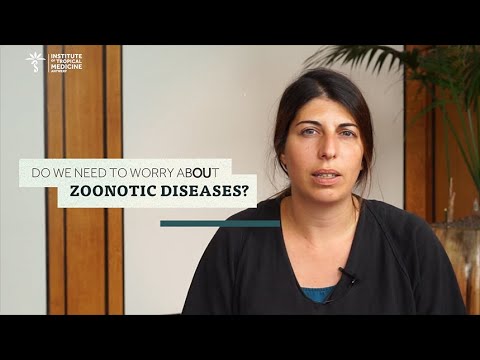 Bites, sips & breaths
Intermission #1
With Luciana Lepore, infectious disease specialist in the Unit of Emerging Infectious Diseases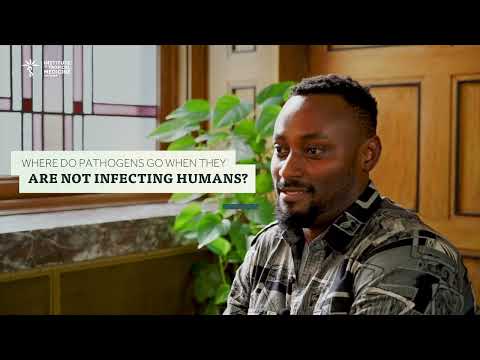 The reservoir
Intermission #2
With Eugene Bangwen, biomedical scientist in the Clinical Reference Laboratory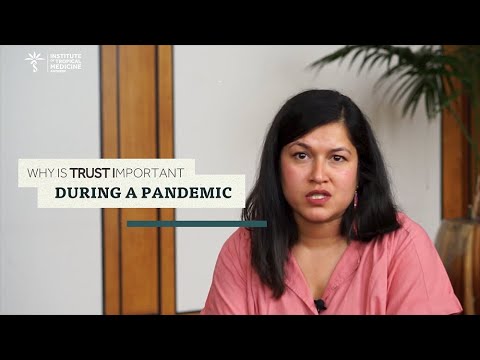 It's a trust thing
Intermission #3
With Nandini Sarkar, health psychologist in the Unit of Equity and Health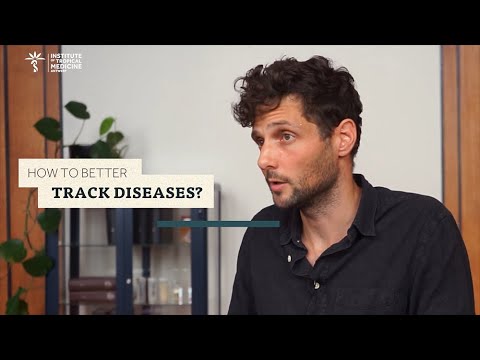 Preparing for the next pandemic
Intermission #4
With Philippe Selhorst, medical virologist in the Unit of Virology
Emission
In today's interconnected world, emerging infectious diseases and outbreaks are a significant threat to global health. Our dedicated researchers work diligently in the field and in the lab to understand these pressing health threats and prepare for the next pandemic. Delve deeper into the science of outbreak research.
Read more
"If diseases spread rapidly around the world, how do you ensure that health systems and the people who work in them do not crack under the chaos?"

Season 2 coming soon...